Cloud Administration – Reality or Myth?

EDGE IT Systems are delighted to be celebrating 30 years of providing software solutions and IT support to councils, cemeteries, crematoria & SMEs. For our 30th anniversary event we are hosting a full day of informative and topical webinars presented by six guest speakers. We will explore whether cloud administered councils are a reality or a myth that may happen in the future. Attendees will be able to pose questions to the speakers, and leave & join the webinar throughout the day, enabling you to attend as much or as little as you'd like. There will be a quiz, and a free prize draw for all attendees.
Please see below for further details and here's a copy of the programme.
To sign up for a free place, please click on the Book Now link at the bottom of this page.
09:00 – 09:10

Welcome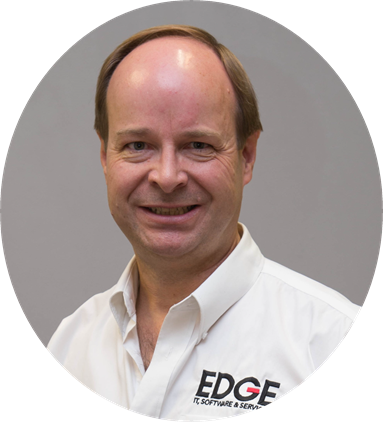 Chris Edge, CEO, EDGE IT Systems


09:10 – 10:10

Climate & Biodiversity Crisis – How Can Your Council Reach Carbon Zero By 2030?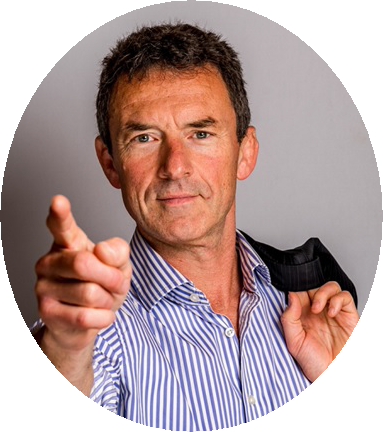 Ed Gemmell, Councillor to Hazlemere Parish Council, Independent Councillor to Buckinghamshire Council, Leader of Climate Party and Managing Director of Scientists Warning Europe
Ed will present Hazlemere's path to climate action alongside his own and follow this with suggestions of actions all parish and town councils should consider.


10:10 – 10:20

The Year We Went Paperless
Julie Shirley, Product Consultant at EDGE, interviews Carlos Novoth, Town Clerk to Stonehouse Town Council in a pre-recorded case study interview, where Carlos shares the process, his council went through to become paperless and the advice he would give to councils looking to do the same.

10:20 – 10:30

Paperless Allotment Inspections
Join Dan Bentall, Groundsman (person) for Bursledon Parish Council in a pre-recorded case study interview, where Dan will share the process of completing allotments inspections, benefits gained through being paperless & plans for future paperless inspections on assets & playgrounds.

10.30 – 10.40

Comfort Break & 1st Question or Challenge
10:40 – 11:25

Digital Mapping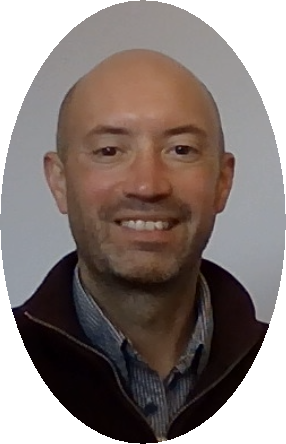 Mark Lloyd Managing Director &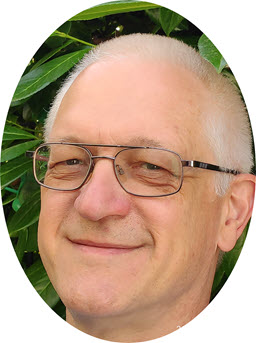 Jonathan Smith, Director of Pear Technology

Mark and Jonathan will explain how councils can use accurate, geo-referenced maps to support the management of their allotments, assets, cemeteries, council owned land, and trees.  Maps are based on the latest Ordnance Survey data which councils can access for free via the Public Sector Geospatial Agreement (PSGA).
You will learn how Pear's maps can work with 3rd party software such as AdvantEDGE and InspectEDGE, and provide the public with the ability via the council website to search the cemetery map(s) when the maps are powered by Epitaph.


11:25 – 11.55

The Pandemic, Were You Prepared?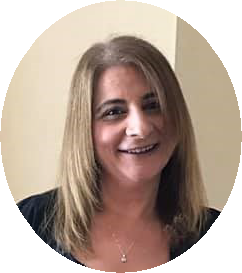 Marian Millington, Deputy President, ICCM
How can your cemetery be better prepared for a future emergency such as another pandemic? Marian will discuss this and explain how the ICCM can support you and how you can support the proposed Funeral Availability Reporting System (FARS). In a future emergency FARS will enable funeral directors to know which crematoria and cemeteries in their locality have availability for a funeral.

11.55 – 12.00
Comfort break & 2nd Question or Challenge
12:00 – 12:45

Hybrid Working – How to Improve Our Personal Resilience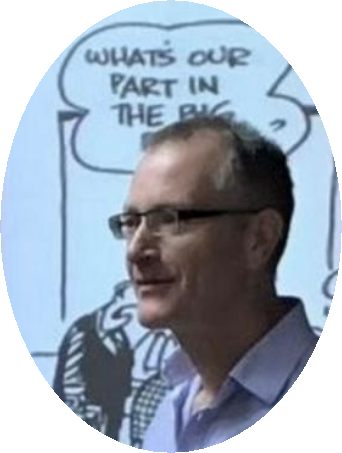 Steve Wood, Personal Resilience Specialist
Hasn't the world of work changed! 
Now, as well as the pressures of having to do more for less and having to deal with seemingly constant changes, we have to cope with and make the most of working from home.  In this 45-minute practical session, personal resilience specialist Steve Wood will take you through a series of short exercises to help you to remember and sharpen the habitual behaviours needed to deal well with these challenges. Time to be kind to yourself!!
Steve Wood is a performance coach, trainer/ facilitator, advisor, and author, with a 26-year track record of helping people and teams to improve performance, solve problems and enhance well being and personal resilience.

12:45- 13:15

Lunch
13:15 – 13:30

Quiz with prizes for 1st, 2nd & 3rd
13:30 – 14:15

CRM Redefined – Introducing AdvantEDGE CRM for Council Relationship Management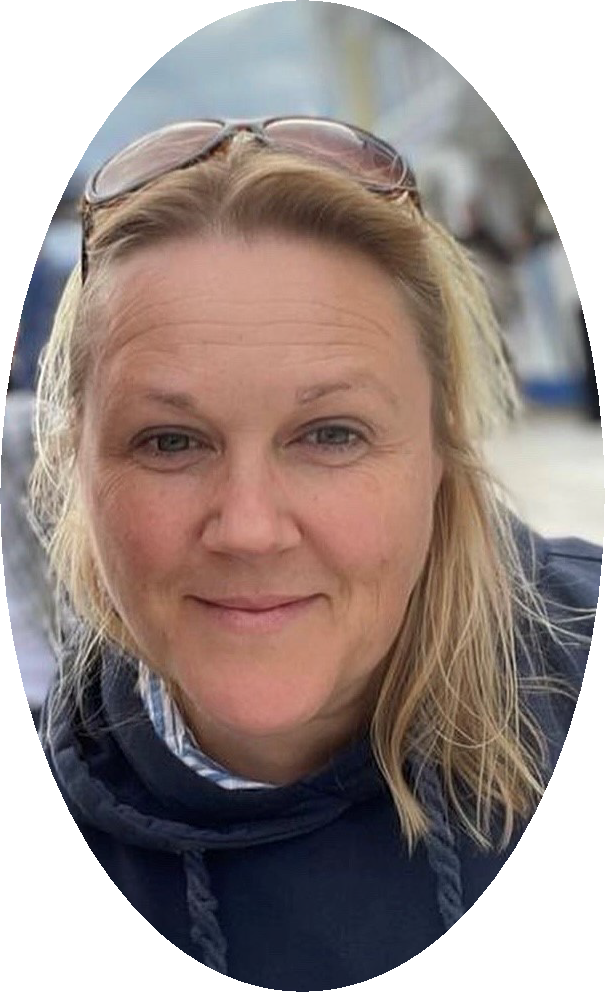 Julia Breuer, Channel Manager EMEA for Maximizer
Julia will explain how you can use cloud based CRM software to manage your relationships with the public, councillors, customers and suppliers, no matter where you are working, be it in the office, from home or on the move.
You will learn how Maximizer software is powering the new AdvantEDGE CRM software to provide a "single pane of glass software" for officers to know everything that they need to know about any contact that is managed by any of the 10 AdvantEDGE software modules. For instance details of how much is owed by an allotment holder, funeral director, room hirer or any customer, and how many problems or complaints a member of the public has made and the details of any outstanding problems.
AdvantEDGE CRM will enable every officer to work in a coordinated and collaborative way, no matter where they are physically working or whether they know how to use the relevant AdvantEDGE software module.


14:15 – 15:00

Securing Your Data Wherever It Lives & How To Survive Being Hacked!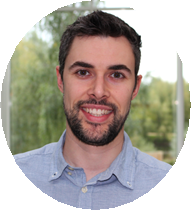 Datto team – Jamie Emmitt, Senior Product Specialist &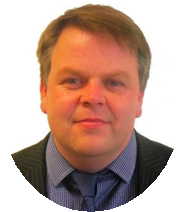 Simon Bell, Senior Solutions Engineer for SaaS

Join Jamie, Datto Specialist, and learn everything you need to know about the increasing threat to SaaS Apps & how cybercriminals are viewing this highly utilised and exposed facet of your business.
Simon, Solutions Engineer will take attendees through a demonstration of a Ransomware attack and illustrate how EDGE can save your data and the impacts of being without a backup solution. Leave this 45 minute session feeling equipped with all the knowledge, advice & tips needed to protect your data both in and out of work.
15:00 – 15:10

Thank you & Prize Draw
Every attendee to our 30th Anniversary Webinar will get an entry into the prize draw and the winners will be announced in this final session.